---
Welcome to Force Motorcycles!
The world's largest MT350 and MT500 parts dealer
The UK's ONLY Official Rotax Agent
---
Welcome to the Force Motorcycles Online Store!
Established in 1991, we are the world's largest MT350 and MT500 parts dealer, offering an unrivalled range of spare parts for Ex-MOD motorcycles.
We have constantly increasing stock of MT350 and MT500 parts in our 2,500 sq ft warehouse, and if the item you are looking for cannot be found on our website, please do not hesitate to contact us - we still might have it in stock!
Since 1st November 2012 Force Motorcycles have been the exclusive and official UK agent for ROTAX engine parts, covering motorcycles and related vehicles. We have substantial stock covering Two-Stroke & Four-Stroke motorcycle engines, dating from 1980.
Our stock of ROTAX parts includes many items not listed on this site. 2016 saw the arrival of over two-tonnes of new/old stock Rotax engine parts, to fit many of the old model two-stroke engines. For none-MT Rotax parts, please visit the Rotax UK website.
Please note that web-prices displayed are exclusive of shipping. This is calculated at the point of check-out. If your country is not configured on our system please contact us for a shipping quote. 
The majority of our UK / European parts orders are sent via DPD courier, giving you a fully traceable service.  
The best way to contact Force Motorcycles is to send us a message through this page. Although we endeavour to answer all phone enquiries, our business requires for us to be out-of-office on occasion and consequently we find online contact to be the most effective.
Thanks for visiting - let us know if there's anything we can assist you with!
---
NEWS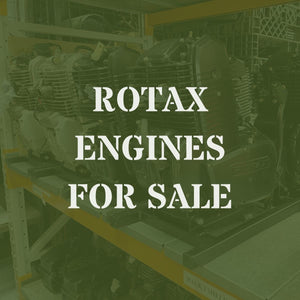 We can supply a variety of Rotax 348/504/604 engines on an exchange or outright purchase basis! Details and prices listed here...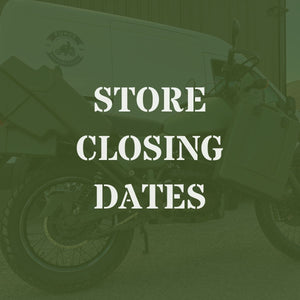 We will be temporarily closing in August - find out more info in this post.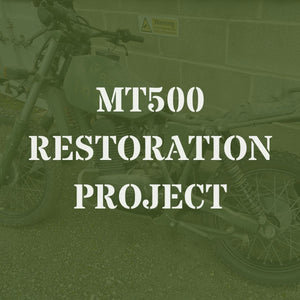 News on an upcoming restoration project as well as an interesting story from the bike's history.