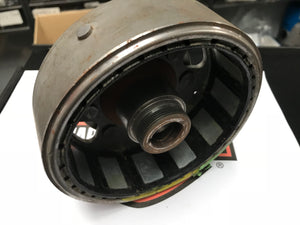 Generator Flywheel
Generator flywheel to fit all MT bikes.
This item is not normally available separately from the complete generator assembly, but we have one of these in stock which is 'new old stock'.
We also have this part available as a guaranteed used item, please select the appropriate variant from the drop down box.
---
We Also Recommend